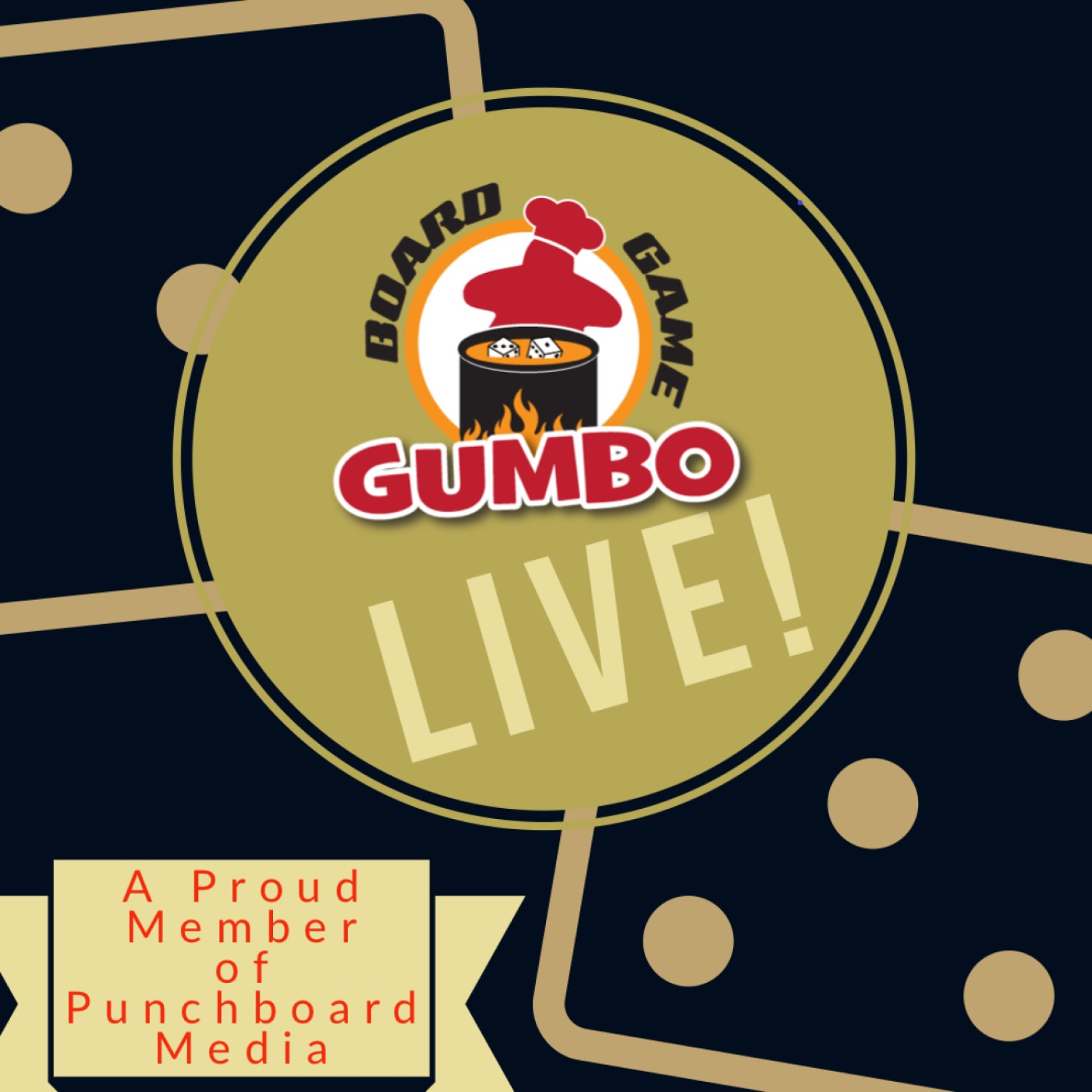 BJ welcomes in Eric Alvarado from Talon Strikes Studios, designer of Vinyl and Vinyl: Jukebox! BJ and Eric chat about how they miss conventions and what makes a good music themed game. 
BJ and Eric then chat about two spicy hot games that they have played recently:
BJ -- RagnaRok Star
Eric -- Villainous (with expansions)
Then Eric Buscemi of Punchboard Media joins Verla & Steve to play a very tough THE ENVIE GAME! Can Eric Alvarado stump everyone? 
Next week:  a visit from Dr. Steve Finn
Thanks for Listening!
Board Game Gumbo is a proud member of Punchboard Media
Gumbo Live! Tuesdays at 8:30 PM CST / 9:30 PM EST
www.facebook.com/boardgamegumbo
@boardgamegumbo on Twitter, YouTube and Facebook
www.boardgamegumbo.com <-- our written reviews, news, and convention recaps