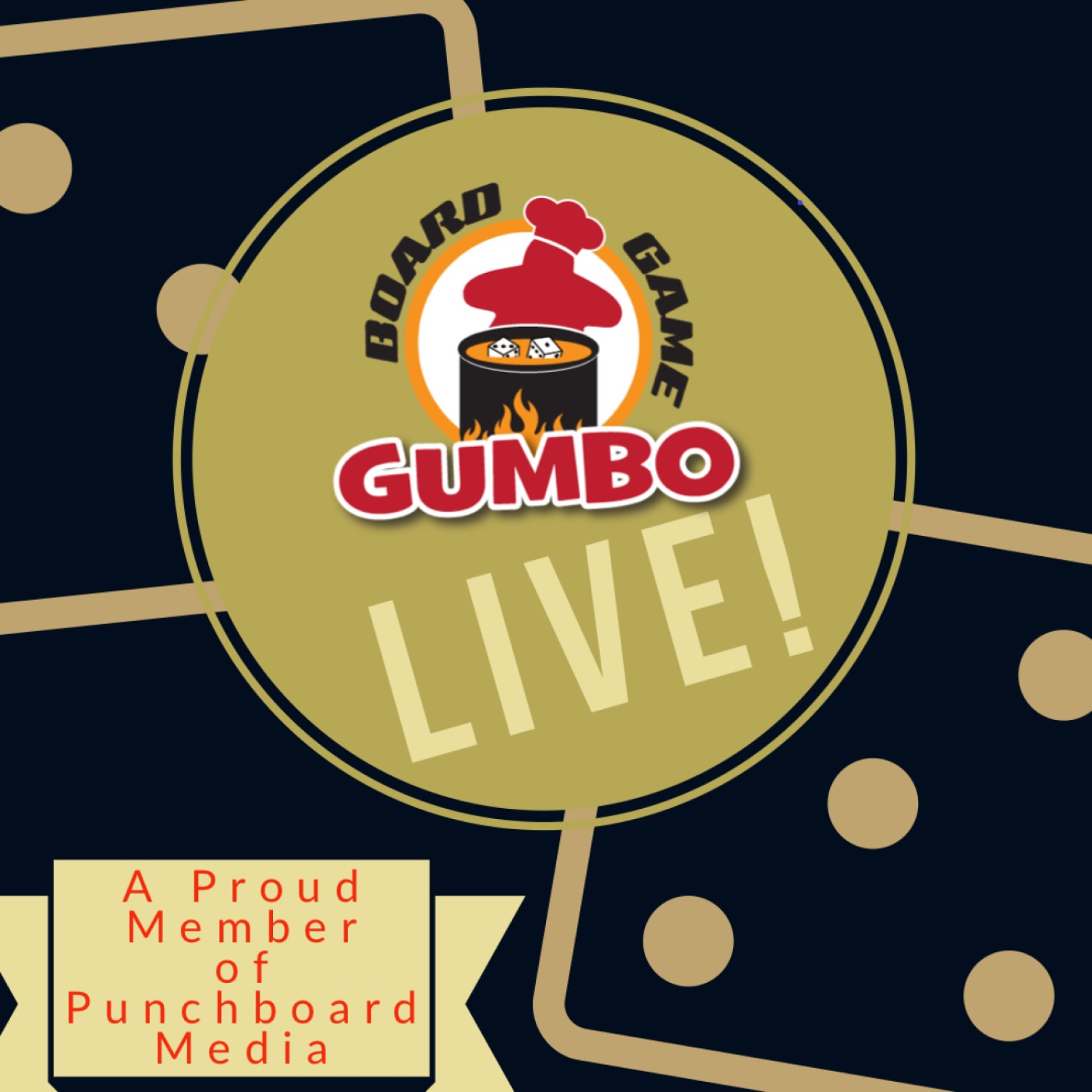 BJ welcomes in Phillip Millman, the Gaming Rabbi and two....scratch that...THREE time World Champion of Baseball Highlights: 2045. Phillip explains why there is a change. They also talk about spicy hot games they have played recently: 
They also talk about the horrors of Cardboard Culling, and get a lot of tips and hints from the Chat Krewe. 
And then it is the return of THE JAMBALAYA GAME!  Phillip is a good euro player -- how well can he do at mashups and puns?
Next week:  Monique & Naveen from BEFORE YOU PLAY joins the show!
Thanks for listening!  
Board Game Gumbo is a proud member of Punchboard Media
Gumbo Live! Tuesdays at 8:30 PM CST / 9:30 PM EST hosted by Board Game Gumbo
www.facebook.com/boardgamegumbo
@boardgamegumbo on YouTube, Twitter and Facebook
www.boardgamegumbo.com ← our written reviews, news, and convention recaps