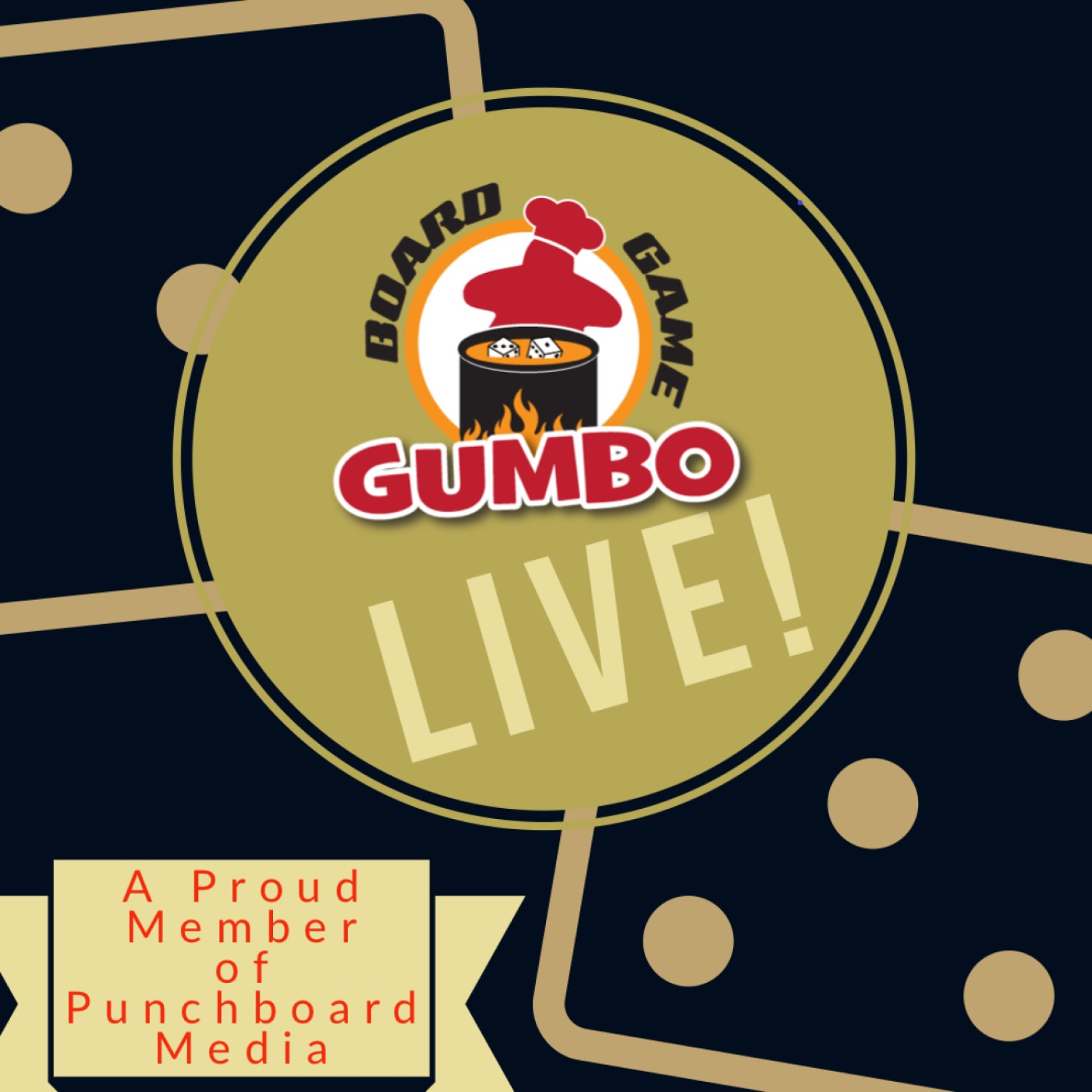 BJ welcomes in Hamu Dennis, co-founder and artist at Board Game Brothas, to chat about Hoop Godz out on Kickstarter right now! https://www.kickstarter.com/projects/...
Joined by Jay Bell, Steve O'Rourke, and Verla (the Board Game Ambassador from Instagram), they chatted about recent spicy plays of Clank!, Shards of Infinity, and Flash 8.
Then the Chat Krewe cheered on another rousing game of Boardgame: The Heartthrob! Who really knows what games people want to play? Find out!
Thanks for listening!
Board Game Gumbo is a proud member of Punchboard Media
Gumbo Live! Tuesdays at 8:30 PM CST / 9:30 PM EST hosted by Board Game Gumbo www.facebook.com/boardgamegumbo
@boardgamegumbo on YouTube, Twitter and Facebook
www.boardgamegumbo.com ← our written reviews, news, and convention recaps