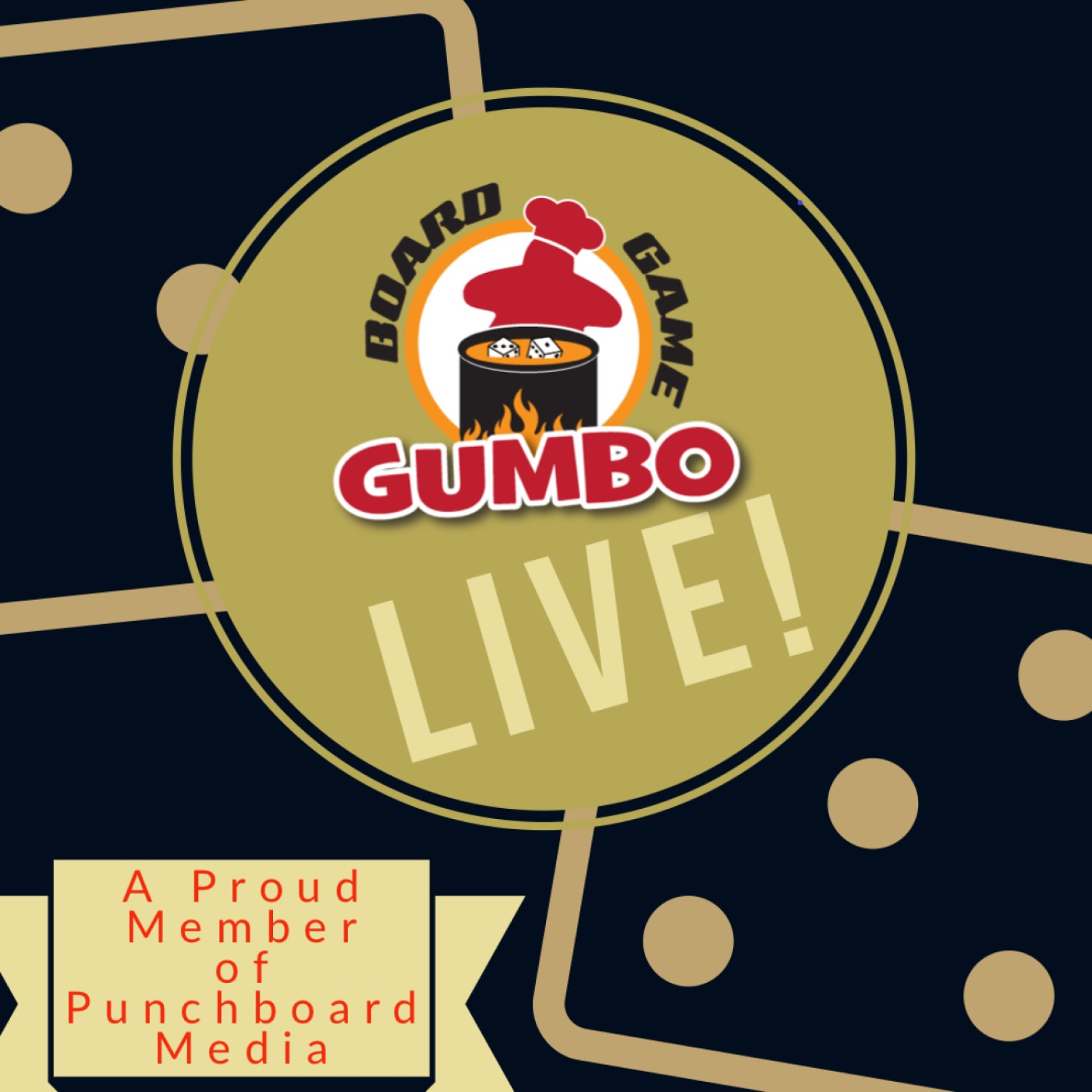 BJ welcomed in Dan Patriss from the Geek All Stars Podcast and founder of Gamers For Cures!
They chatted about beer, podcasts, geek news and the latest from Restoration Games. Plus, some spicy hot games that they have played recently: Lost Ruins of Arnak and Under Falling Skies.
Finally, Steve & BJ welcome in Chat Krewe favorite, Alex Goldsmith of the Dukes of Dice for a rousing game of Christmas Heartthrob the Board Game with Dan and the Chat Krewe.  It's all about wonderful Christmas traditions -- you won't want to miss the game!
Thanks for watching!
Board Game Gumbo is a proud member of Punchboard Media
Gumbo Live! Tuesdays at 8:30 PM CST / 9:30 PM EST hosted by Board Game Gumbo www.facebook.com/boardgamegumbo @boardgamegumbo on YouTube, Twitter and Facebook www.boardgamegumbo.com ← our written reviews, news, and convention recaps