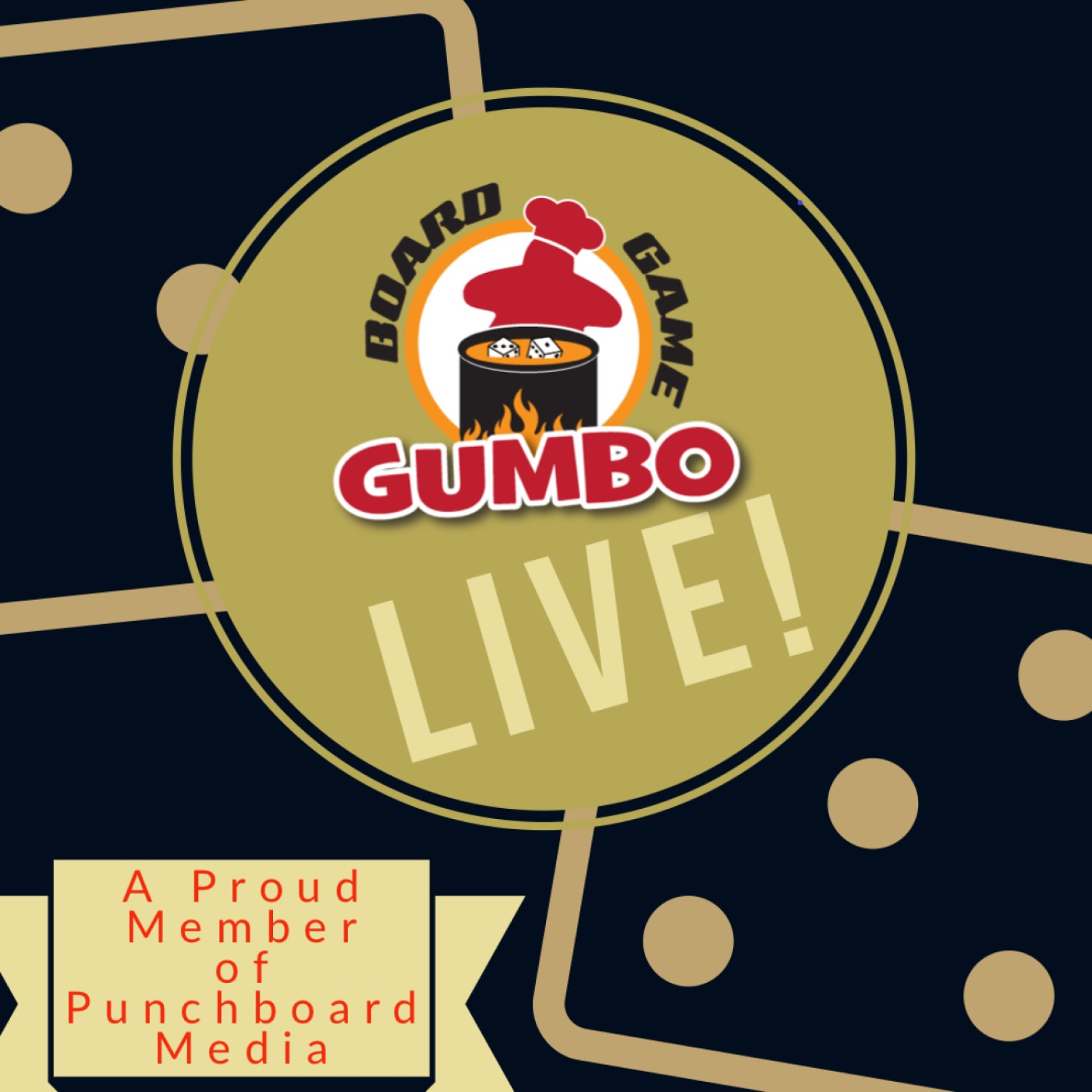 Gumbo favorite and honorary Krewe member, Jeremy Howard of Man v Meeple returned to Gumbo Live! for a special holiday edition! BJ, Verla and Steve got the gumbo scoop on the latest spicy hot games like: Lost Ruins of Arnak, Dune Imperium, Beyond the Sun, Merv, Gods Love Dinosaurs, Nidavellir board game, Furnace, Honey Buzz, Red Cathedral, and Dwellings of Eldervale!
Plus, they played an amazing game of MonsDRAWsity with the Chat Krewe! Laissez les bon temps rouler! Thanks for watching!
Board Game Gumbo is a proud member of Punchboard Media Gumbo Live!
Tuesdays at 8:30 PM CST / 9:30 PM EST hosted by Board Game Gumbo
www.facebook.com/boardgamegumbo @boardgamegumbo on YouTube, Twitter and Facebook www.boardgamegumbo.com ← our written reviews, news, and convention recaps