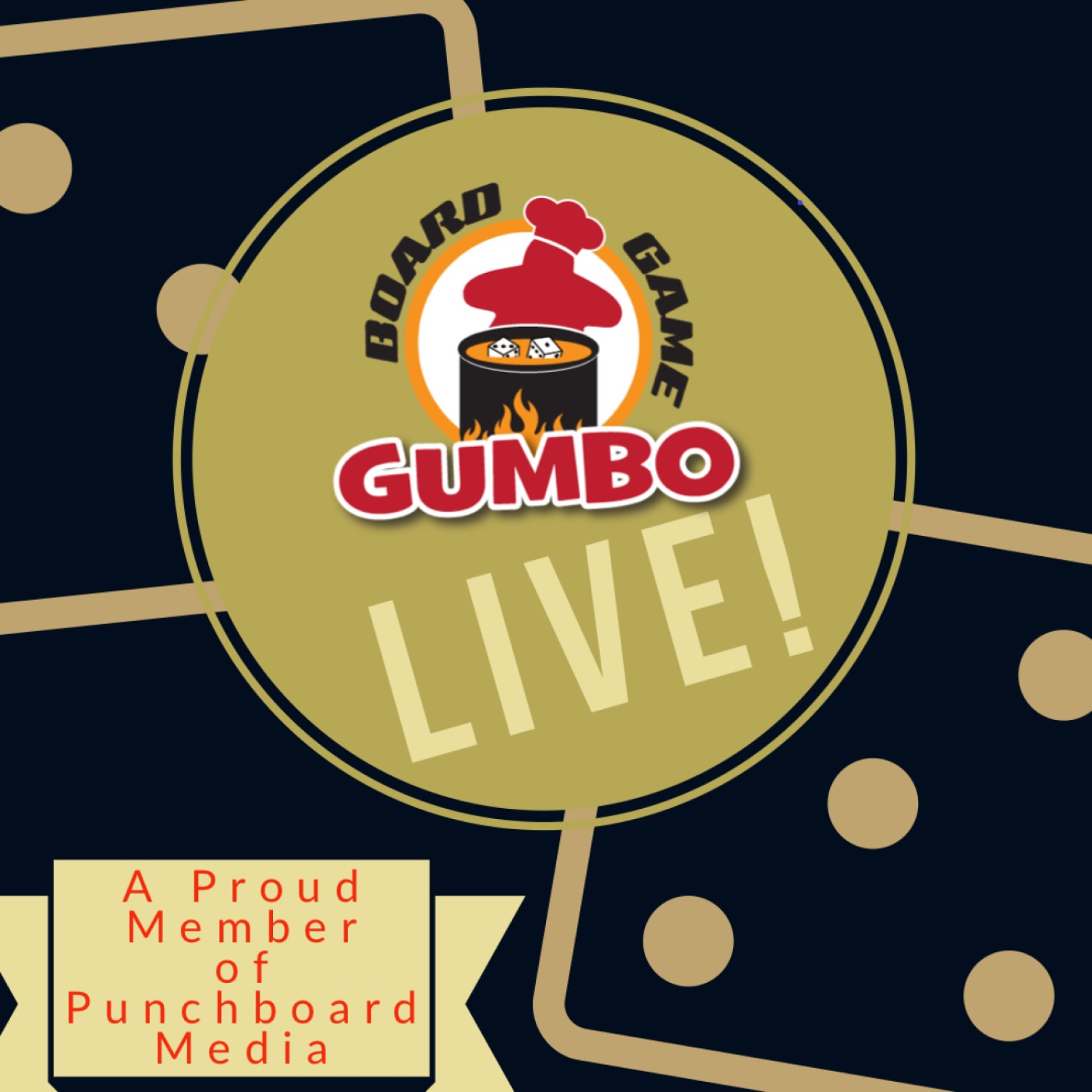 BJ and Steve welcomed in Dennis K. Chan, designer of Beyond the Sun, the space exploration tech tree game from Rio Grande Games. They find out his hobbies, how he got started in design, and chat about some of the spicy hot games they've played recently:
Dune
Three Sisters
Alma Mater
Then the three do a deep dive into Beyond the Sun, one of the top games of 2020 played by the Gumbo, followed by a rousing game of Envie. (Note: we had some technical difficulties with the server, so the end of the game was unfortunately cut off). 
Thanks for listening!
Board Game Gumbo is a proud member of Punchboard Media
Gumbo Live! Tuesdays at 8:30 PM CST / 9:30 PM EST hosted by Board Game Gumbo
www.facebook.com/boardgamegumbo
@boardgamegumbo on YouTube, Twitter and Facebook
www.boardgamegumbo.com ← our written reviews, news, and convention recaps