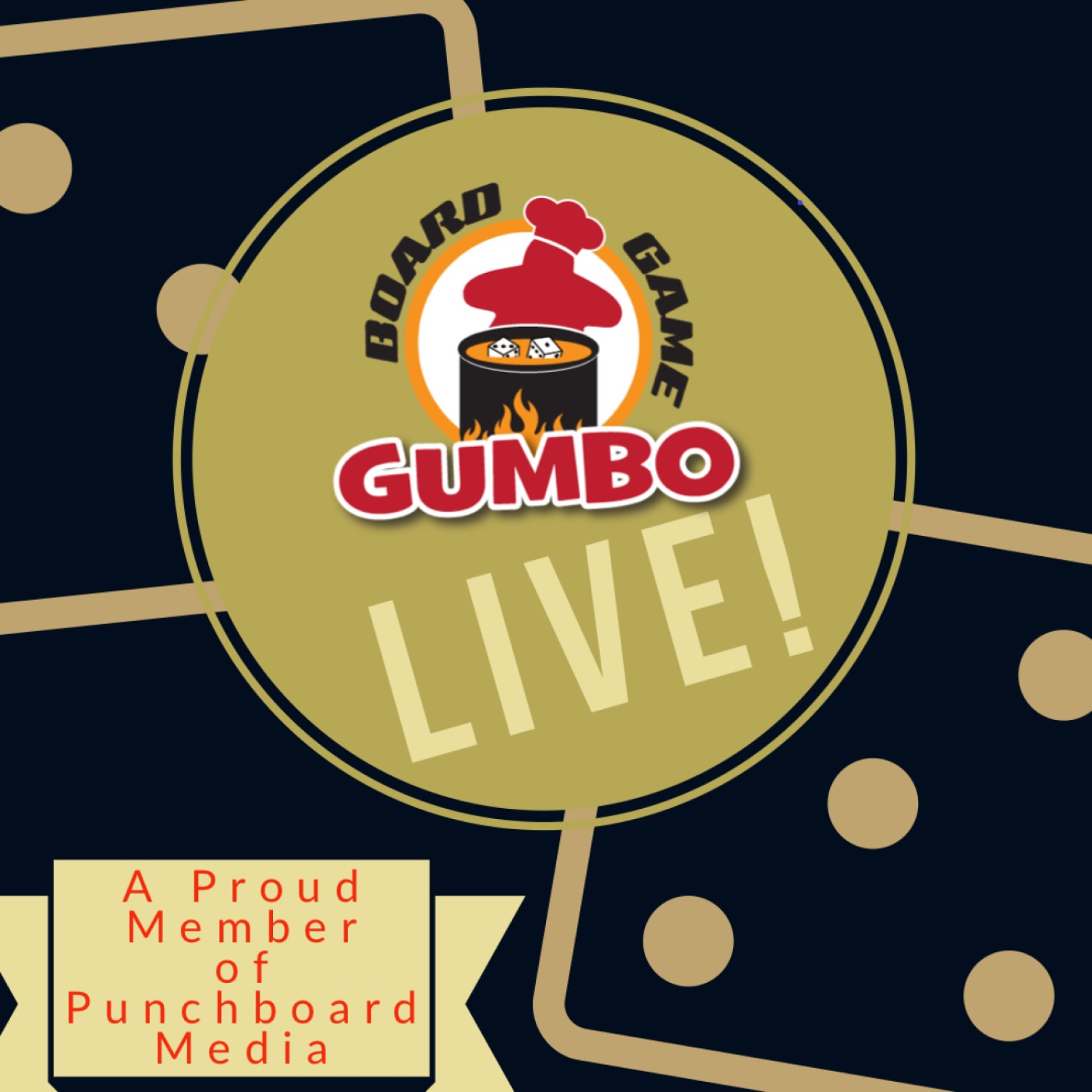 Jordan Hopper from The No Cube Zone Podcast stops by Gumbo Live! BJ and Steve chat with him about the history of the podcast, what are the future plans for the group, Jordan's favorite games, and play an impromptu try at Board Game Gumbo: The Mind. This game could work! But it needs more time in the gumbo pot before serving.
They chat about some of the spicy hot games they have played recently: Steam Park, Rococo, Barrage, The Shores of Tripoli, and even a long chat about Terraforming Mars and Concordia! Then they play the Envie Game with the Chat Krewe!
Thanks for watching!
Board Game Gumbo is a proud member of Punchboard Media
Gumbo Live! Tuesdays at 8:30 PM CST / 9:30 PM EST hosted by Board Game Gumbo www.facebook.com/boardgamegumbo @boardgamegumbo on YouTube, Twitter and Facebook www.boardgamegumbo.com ← our written reviews, news, and convention recaps